Egg Custard Success Story
Do you have children who hate eggs? Zaviar, my firstborn, used to loathe eggs as a toddler. Now is another matter because he can now have two fried eggs in one go if he's in the mood. But at one, he didn't like them and I didn't know how to get him to eat them. You know how we are raised… Eggs are extremely important and we feel like we HAVE to get them into their system. Well, same. So I went on a little research trip (on Google of course) to look for the perfect way to make him have eggs. And guess what? I found it. After a bit of tweaking and trial and error experiments, we finally got it right. He ended up loving it! This is from over four years ago. Sadly, I didn't make it a lot for my second-born because he ate most things and didn't have an issue with eggs.
You can be experimental and show your wild side
The best part about this is that I played around with it a LOT. I added cocoa powder sometimes (If you do this, please keep whisking because it starts burning soon). I even added peanut butter and different fruit purees like bananas and strawberries. What can I say, I love experimenting! LOL. Also, if you're making the custard for a baby who's below one, you can substitute sugar with honey!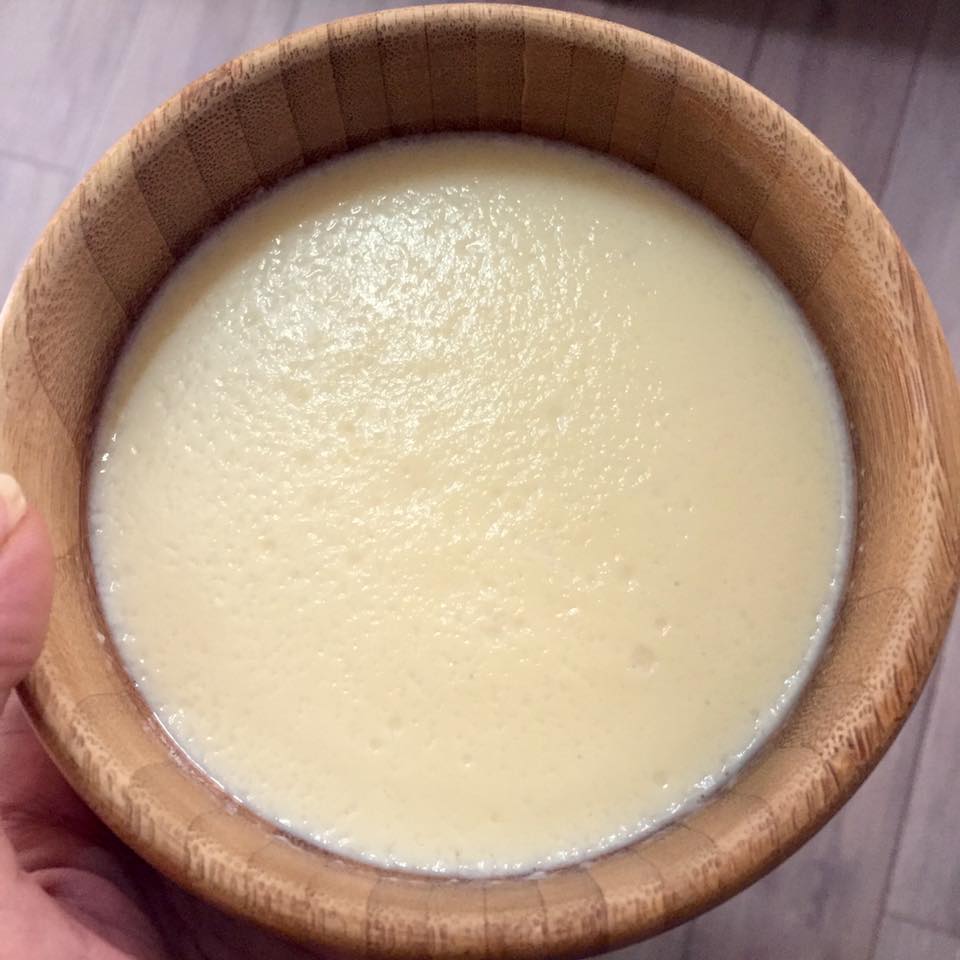 Recipe
Ingredients
one medium egg
one cup of milk
one teaspoon of sugar
two drops of vanilla essence
Method
Beat the egg and milk in a saucepan with a whisk until completely mixed. Add the sugar. Then take it to the stove and keep stirring with the whisk on a low flame. (I keep the flame slightly low-medium in the beginning till it gets hot and I see a bubble then switch to low) Add two drops of vanilla and keep stirring and beating to keep the egg from cooking into little pieces. The recipe said to cook till it coats the back of a spoon but I cook it for a little longer than that, till it becomes thick like how we make the regular custard. Then pour it into a bowl and keep it aside to set. Tada! After it cools down you can put it in the fridge I guess, I just serve it at room temperature.
The texture is perfecto!
[For everyone who wanted to know about the bowl: It's by bamboo bamboo and we loved it while it lasted which was quite a while.]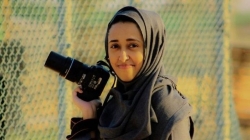 Latest posts by Farwah Shah
(see all)