Top 100 Self Care Ideas for Moms
Do you get overwhelmed sometimes? Tired of always being on the run? Tired of always having to do something? Just plain tired? We all do.
Whether you're a working woman or a stay-at-home mom, you know exactly what I'm talking about. As mothers, as wives, and in the different roles we play in our lives when life brings you on the fast track, you often forget that in order to remain sane, you need to catch a break. What do you do then to avoid getting sucked into the wormhole of depression and self-pity? What do you do for self care?
You need to take that nap, you need to go on that drive, you need to go meet that friend, you need to get that massage done.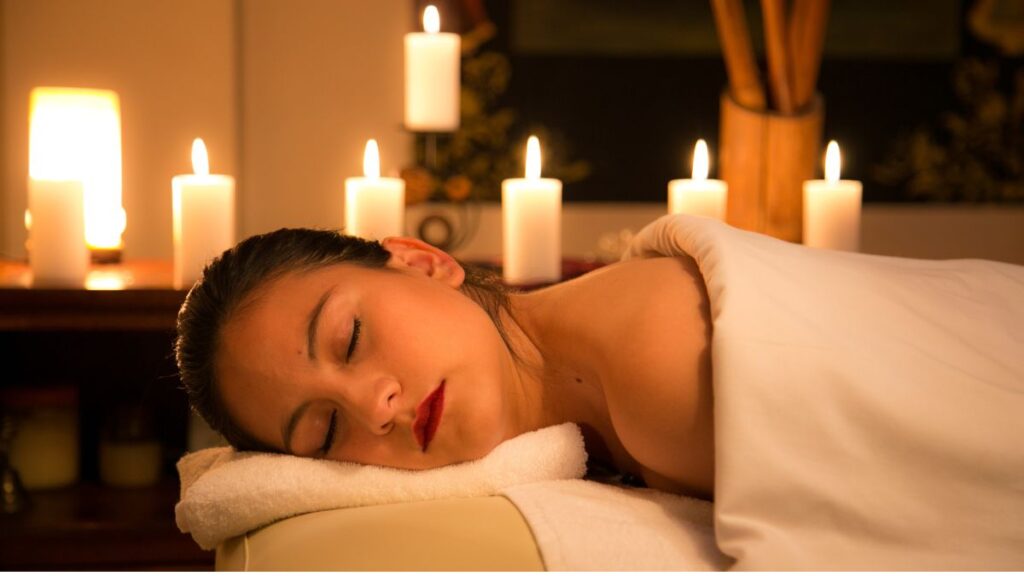 Yes. Need. Not want.
It's ironic that we as women often think of these little things as luxuries. A long bath for example. A blow-dry just because I want to feel good about myself today. Two hours of coffee and a good book. A shopping trip just to get things for yourself. When was the last time you did that? Went on a shopping spree as a mother and only got things for yourself?
If you ask me, that's never. Never as a mother.
We think of every other person before we think of ourselves. My son might need this. My husband has been looking for this. I can get things for myself later but imagine how happy my child will be. So we give in. What we need to understand is that sometimes it just needs to be about us. We too are human after all.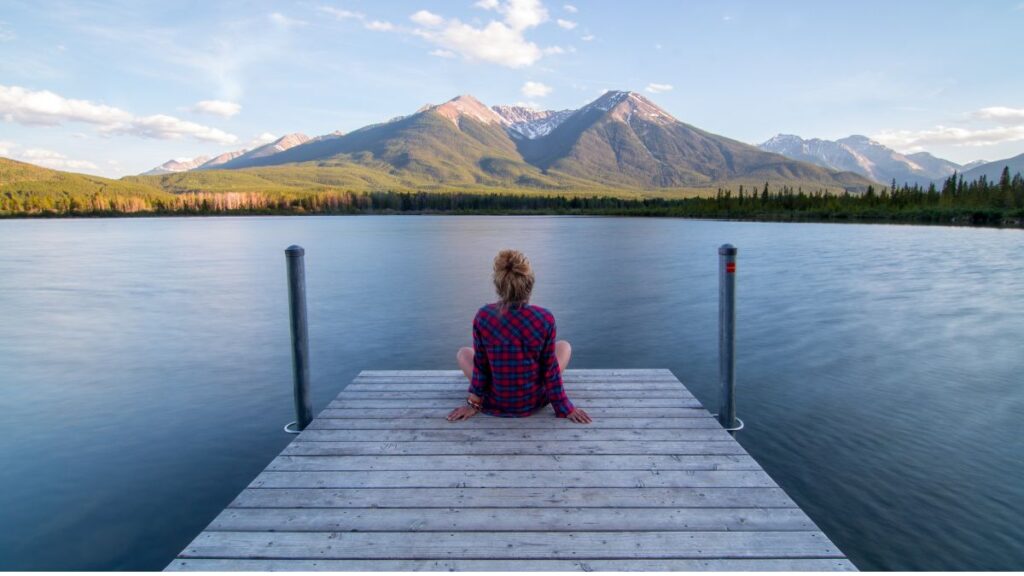 Did you know that depression is twice as prevalent in women than in men? Why do you think that is? I think it is so because men know how to prioritize themselves. Even when they forget, there is always someone pushing them to do so, whether it is a mother, a wife, or even a friend. 
Women, however, prioritize themselves at the end of their "priority chain". We have so many people to think about. So many people have an opinion about how mothers should be, how wives should be, and how women, in general, should be. We end up feeling like we have to live up to those expectations.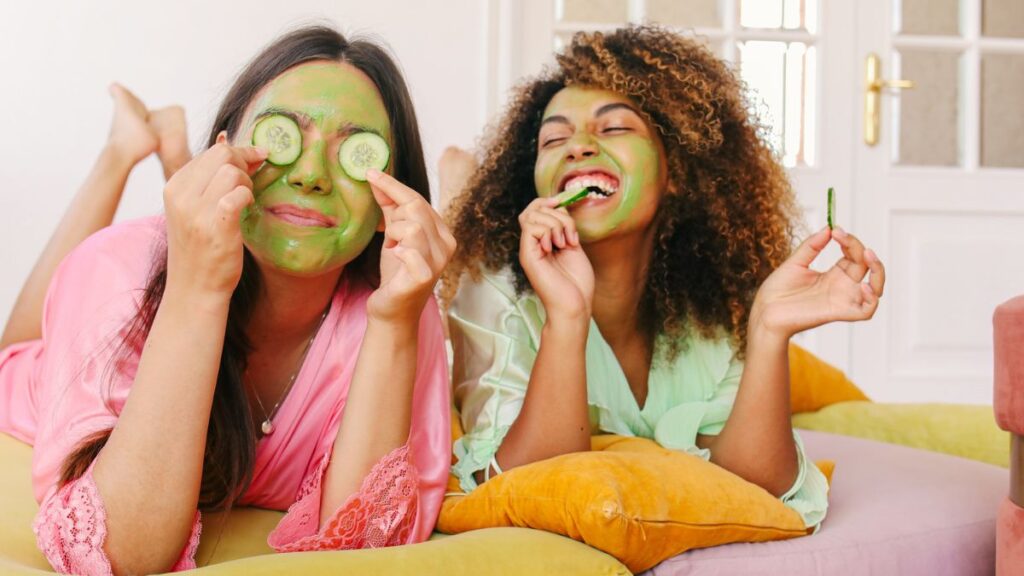 Look at men. If they have a certain routine, they almost always have something that they love doing as part of the routine. Whether it's the gym, a favorite sport, a hobby, watching some sport, or a boys' night out; they will build their entire schedule around what they love, and they will never compromise on it.
Why do we do it then? Why do we think a million times before doing something for ourselves?
The Magic of Self-Care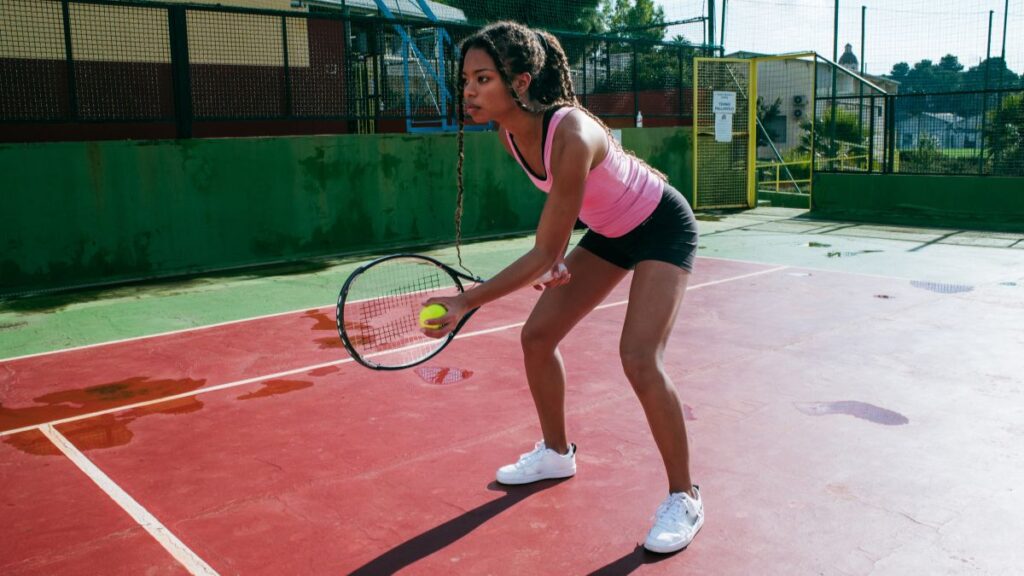 A beautiful friend of mine taught me about self-care. I admit I'm still not very good at it. But when I do get down to it, it feels so good! It literally boosts your entire day and gives you energy bolts for the day. You are happier, calmer, and more ready to listen to the 101 random tantrums of your children, and of course, the man-child. Why? Because you are at peace with yourself. You are happy.
100 Brilliant Self-Care Ideas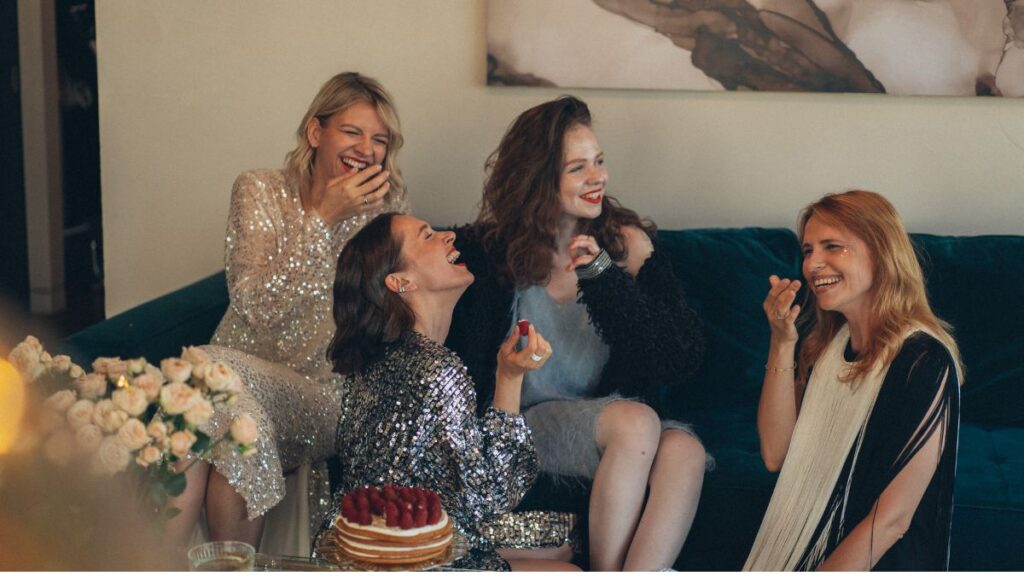 There are a million things you can do as self-care, and frankly, it varies hugely from person to person. What I may call self-care may not be the same for you. Here are some general examples of what self-care can be like:
A blow-dry
A chat with an old friend
A good book
A haircut
A hot shower
A new dress
A nap
A pillow fight with a friend
A pedicure
A shopping spree
Adopting a pet
An hour of Netflix
Applying a face mask
Asking someone for help
Baking
Boxing
Buying yourself that thing you want but don't need
Coloring with children
Complimenting oneself
Complimenting yourself in front of a mirror
Cooking
Daydreaming
Dancing
Decluttering
Doing a digital detox
Doing makeup
Doing something wild and out of the norm
Donating to a cause
Dressing up
Drinking water
Dyeing your hair
Eating cake
Eating chocolate
Eating vitamins
Exercising
Getting a makeover
Getting a massage
Getting a tattoo
Getting yourself flowers
Going barefoot for a day
Going camping
Going for a long drive
Going for a run
Going for a walk
Going for therapy
Going on a date night
Going on a diet
Going to the beach
Going to the park
Having ice cream
Helping someone in need
Hiking
Hugging someone
Jumping on a trampoline
Laughing with a child
Learning a new language
Learning a new skill
Listening to your favorite music
Listening to your favorite podcast
Making a new friend
Making candy
Meeting a friend
Munching on candy
Munching on carbs
New shoes
Painting
Painting your nails
Painting your room
Planting something
Playing a sport
Playing a video game
Playing hide and seek
Playing with Lego
Praying
Reading a magazine
Reading poetry
Scrolling on your phone
Sharing a joke with a friend
Singing in the shower
Smiling
Soaking in the rain
Spa date with a friend
Stargazing
Stretching
Sunbathing
Taking a detox bath
Taking a long bath
Taking deep breaths
Taking selfies
Telling someone you love them
Telling yourself five things you are grateful for
Traveling
Unfriending toxic people
Visiting a theme park
Watching a funny movie
Watching the sunrise
Watching the sunset
Working out
Writing
Yoga
I'm sure there are things on this list that you don't think are self-care. That's okay because like I said, it can't be the same for everyone. Some days, even washing your face and combing your hair is self-care. Some people suggest having a day in the week for yourself if you cannot do something for yourself every day. That is how the term "self-care Sunday" came about.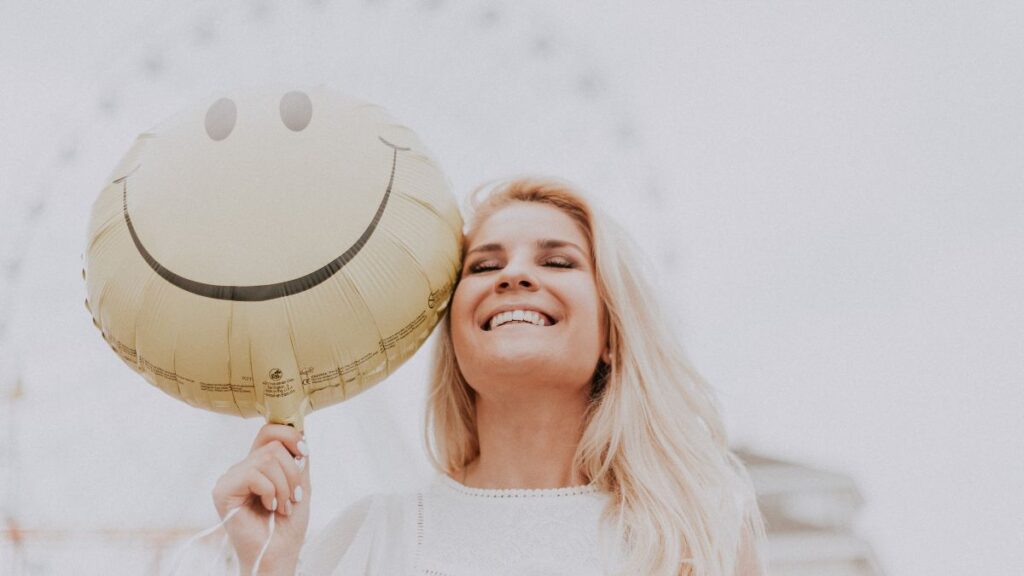 The point just is that we have to indulge in something that makes us feel good. And once we do that, once we get out of the rut, and simply take a moment for ourselves, we feel it. We feel that fresh air hitting us in the face. We let that last comment slide. We don't stretch that argument. We ignore the banter. We smile and we don't care for a while.
We become men.
It's fun.
Every woman should try it.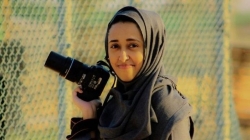 Latest posts by Farwah Shah
(see all)