Being a 'Working Mom'- Dealing with guilt and a career
Becoming a mother changes everything for a woman; whilst we have heard this phrase many times, we experience it only when we go through the process of childbirth. Before giving birth, I heard ladies in my fraternity speak about how difficult giving birth is. Hence I remember being terrified of going into labor and seeing my firstborn. However, I was proven wrong very soon. It is the upbringing that's hardest.
I come from a family where girls generally did not work. Not that it was frowned upon, but more so because it was not the norm. When I started working before marriage, it came as a pleasant surprise. Not only did I feel more empowered, I felt myself becoming more confident, more empathetic, and overall appreciative of the tiny blessings I had around me.
A marriage jackpot was that my husband did not mind having a working wife, rather he encouraged career growth. Life went smoothly and then my beautiful daughter was born. Within a matter of months, I transformed into a working mom.
You might be surprised to hear this, but while I was on maternity leave, I longed to start work. Yes, I had my hands full with a demanding baby, c-section wounds that would not heal, post-partum depression… the works. But I just missed my work. For those three months that I was at home, I felt more and more reclusive so I rejoiced when I went back to work.
Trust me when they say that being a mother changes you forever. No one, I repeat no one told me how hard it is to leave your baby behind. The guilt, the tears you shed, the absolutely impossible situations you think that can go wrong; it's overwhelming. To top it off, the guilt of not spending enough time with family, and your husband, is another guilt trip you take every single day. You tell yourself it gets better with time. The baby does not remember these times so much as when they get older. So I silently prayed that maybe with time it will get better.
It did not. ☺
By the time she was three, I had trained myself to develop a support structure around me that I could trust; my mom and my mother-in-law came to the rescue. In these initial three years, there was no 'me' time. I had a routine set to the second; time and I were running a marathon. To-do lists and predictability were my assets and I strongly recommend them to those who want to follow this path.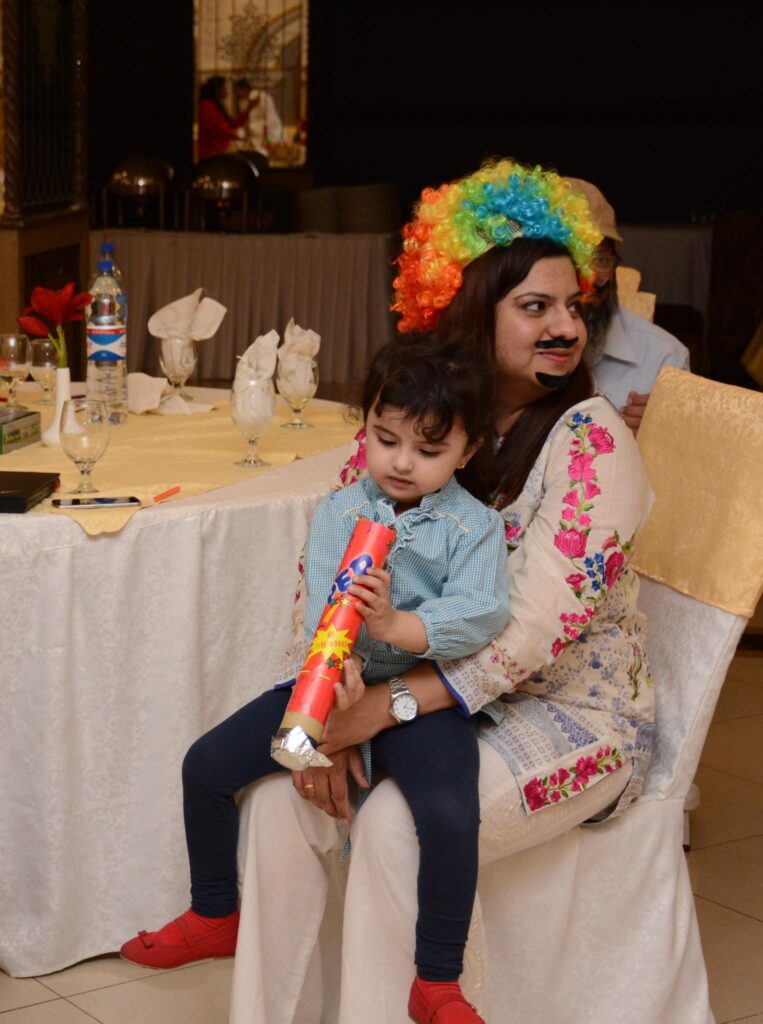 With time as my daughter grew, I grew in my career too which meant more time and effort at work. It also meant more out-of-station tours. By then my daughter was exploring emotions; missing her mama, being angry, being sad, all becomes an exploration for a little kid. She asked questions on my first trip away from her at work. I had no answer. So I resorted to 'investing' my resources and ensuring she traveled with me, wherever I went. To my surprise, she was ecstatic. She loved being in hotels and having her mama with her at least at night. I had guilt then too, but in the long run, I see she has made some wonderful memories.
I now run my own business; that too is like another baby. My daughter is six now and she loves what her mom does. It's primarily because I have sensitized her to my work. I have taken her to meetings, to trips. I have had many frowns from fellow workers and many snickers as well, but as a society that is still not too conducive towards working moms thus adding to their already guilt-laden hearts, I thought I would make a change. I thought that if it is in my capacity to make it quite normal for a mother to attend a meeting with a kid, I might as well go ahead and do it. My intellect and attention are not questioned if my kid sits in a corner with a book or her colors.
The struggle is still there but I see most working moms talk about how appreciative their kids are towards their moms making a name for themselves. If there is one thing that I can point out, it is the fact that maybe in another decade, we end up being appreciative of working moms and let them hustle. The best we can do is support them.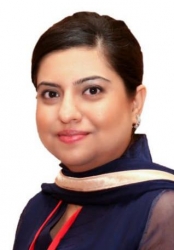 Latest posts by Noorulain Zafer
(see all)